Kennedy Center Arts Integration
Cynthia Gonzales uses Music to teach word comprehension at Cesar Chavez Elementary School.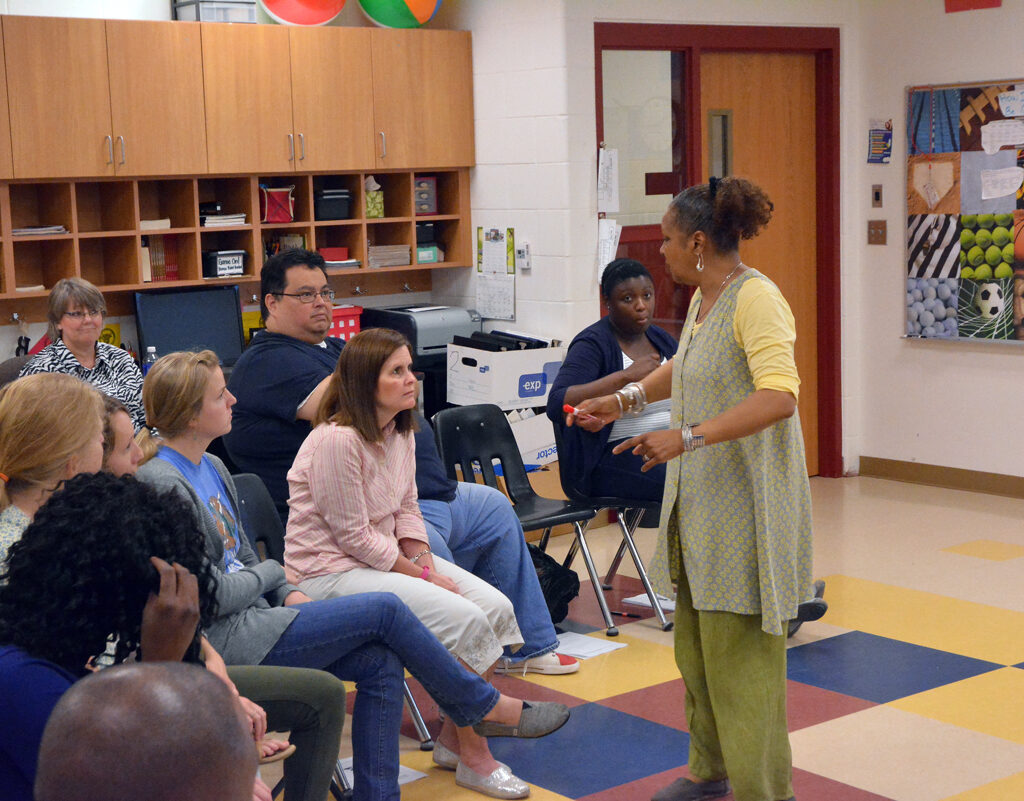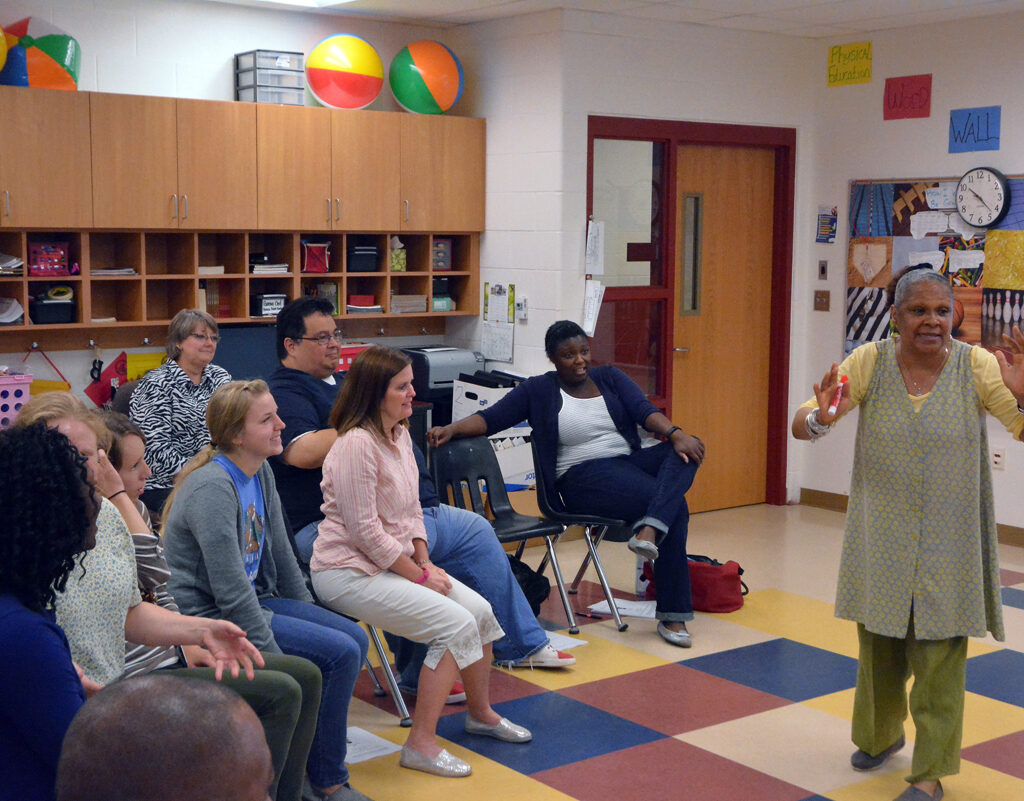 Kimberli Boyd demonstrates Science through movement for students and teachers at Martin Luther King, Jr. Elementary School.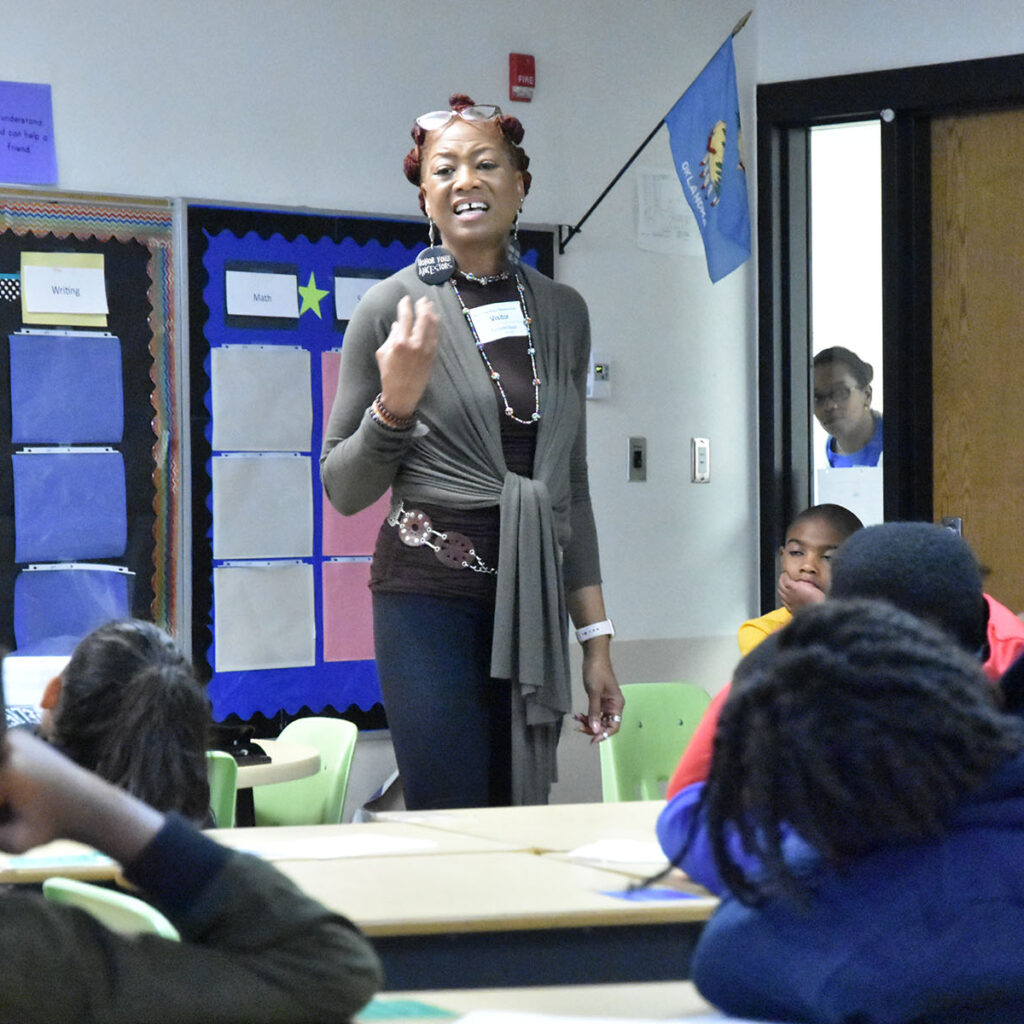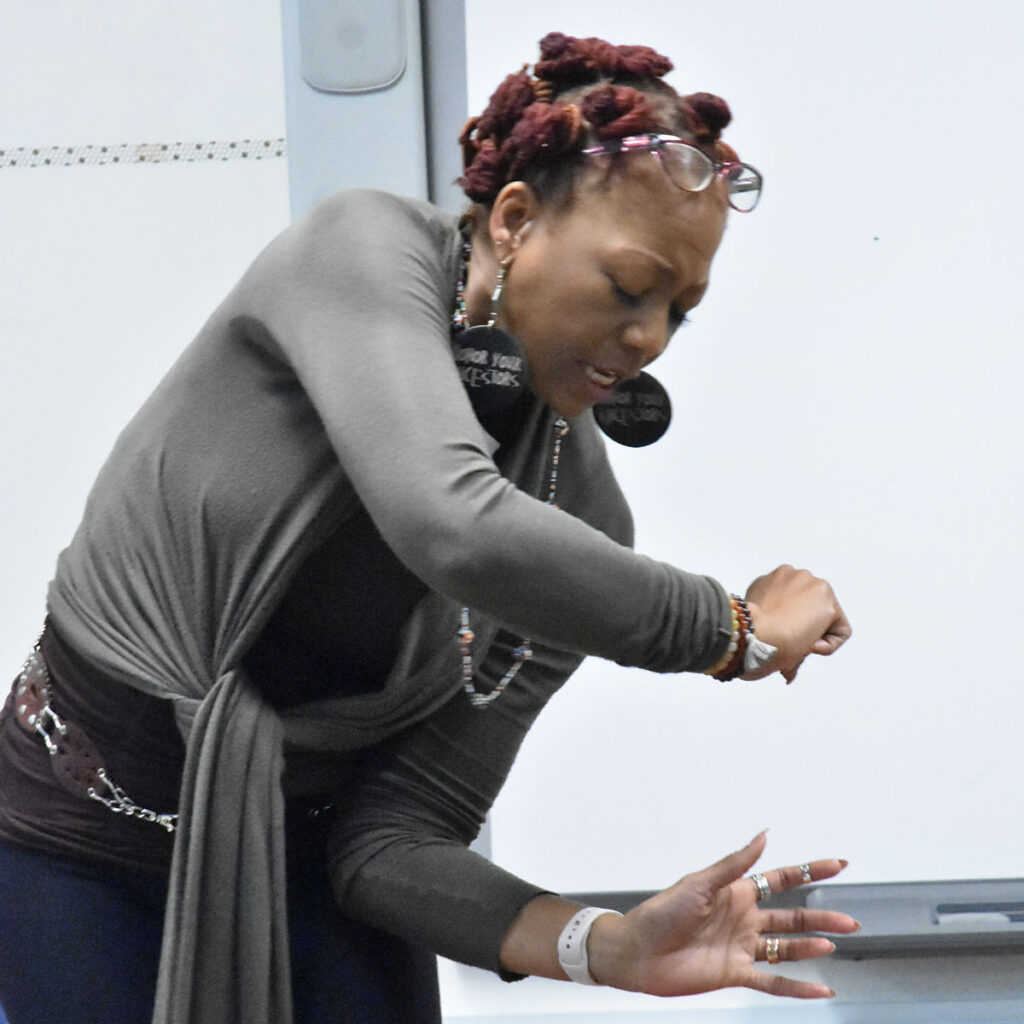 Kennedy Center Trainer Marcia Daft works with students at Wilson Elementary school to demonstrate to teachers an Arts Integration lesson – "Moving Through Math."
Stuart Stotts lead professional development for teachers at Wilson Elementary – "Writing the Hero's Journey: Building Writing Skills Through Storytelling and Oral language.
Kennedy Center Trainer Melanie Ricks Demonstrates "Acting Right," a classroom management strategy for teachers at Wilson School.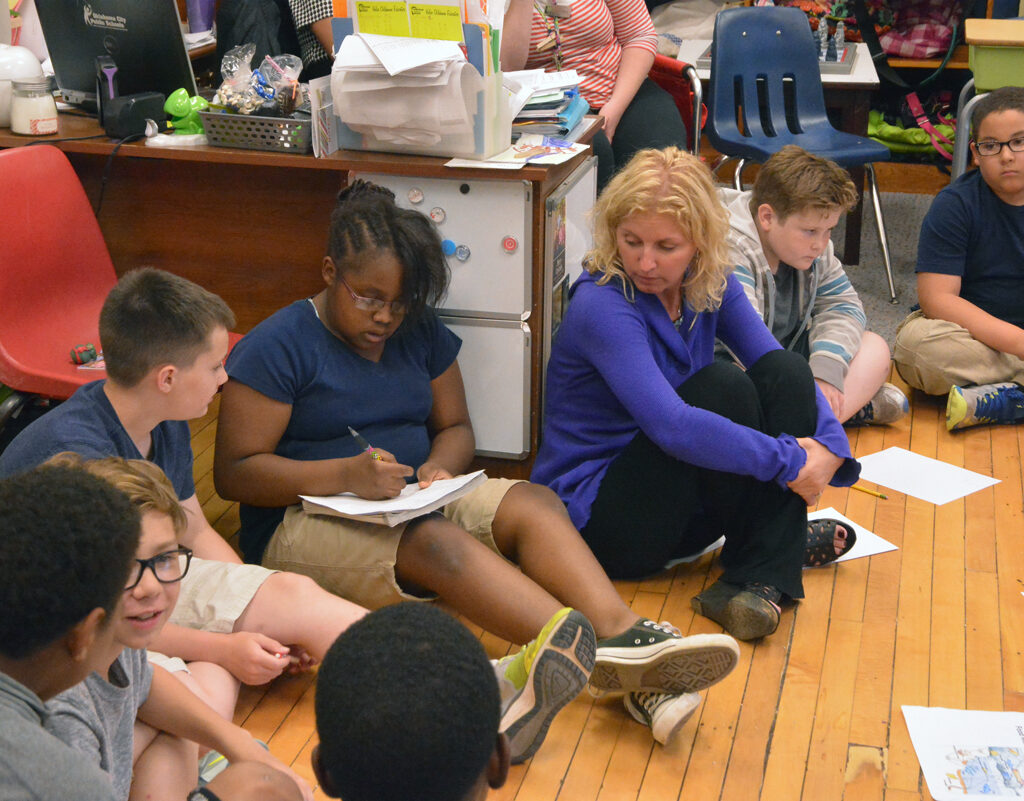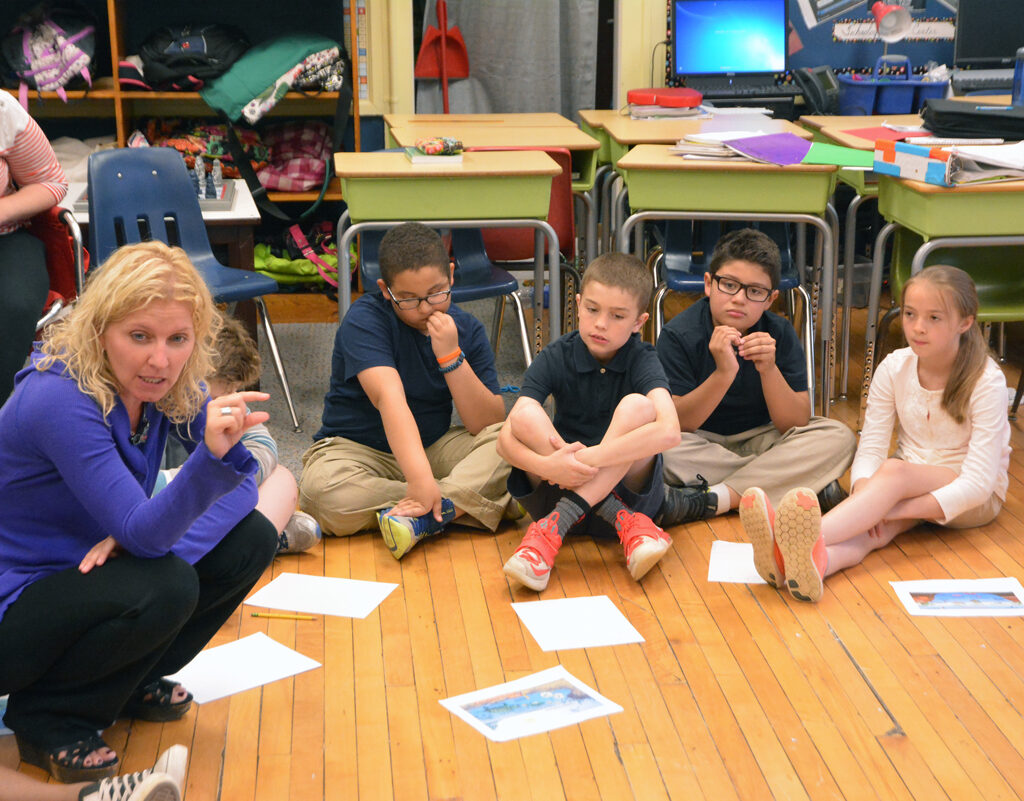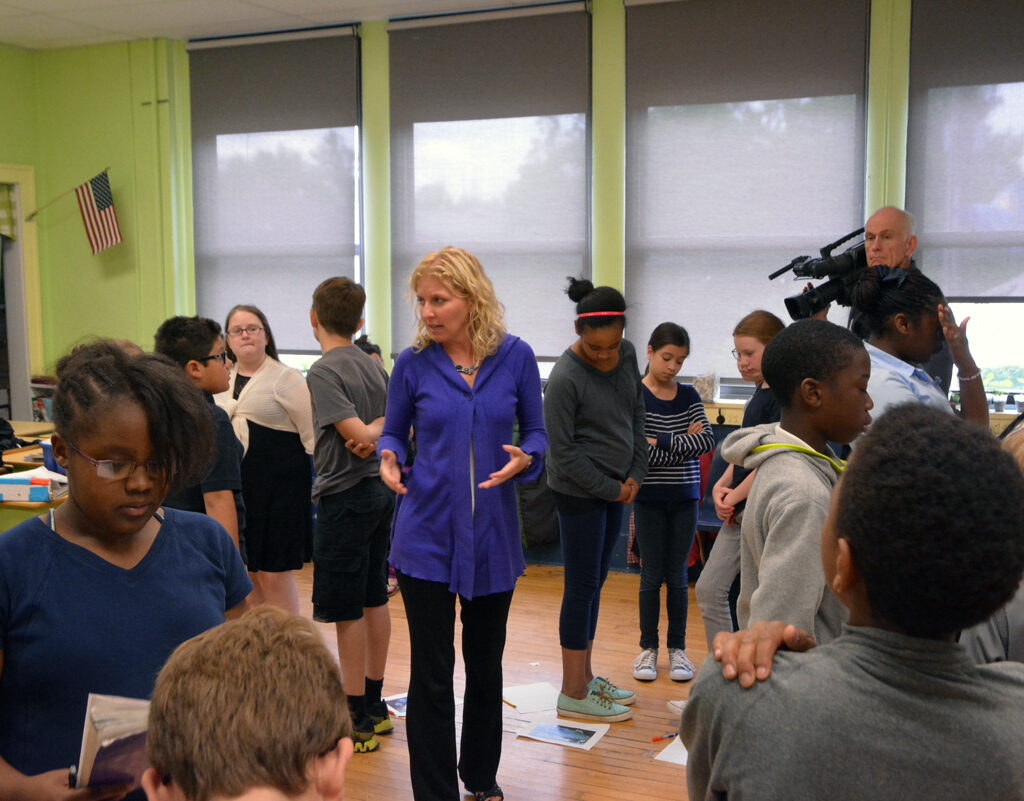 Definition of Arts Integration
Kennedy Center Trainer Randy Barron Leads "The Definition of Arts Integration".